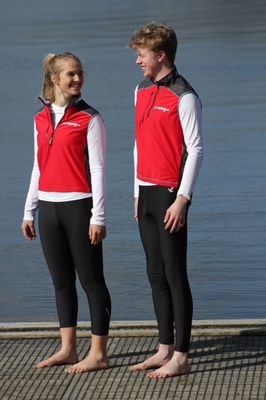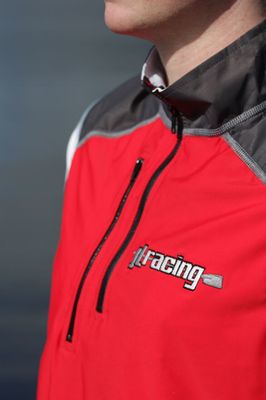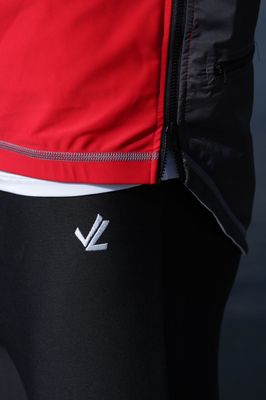 JL Men's Red/Grey Spring Turtleshell
$135.00
This product option is unavailable. View other options.
The JL Sequel Turtle makes you feel absolutely protected when rowing. Great snug fit with full movement.

Made out of Drywick on the front combined with waterproof shoulders and back, it keeps your core warm and dry during those cooler workouts!

Rock your winter training in this great bit of kit!
SKU: 10082