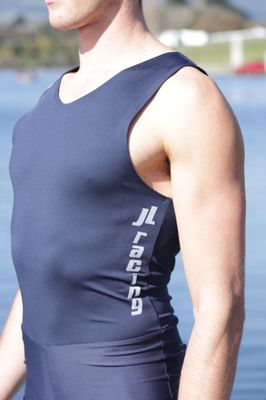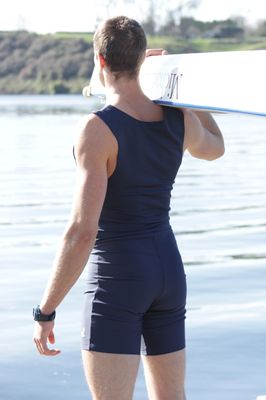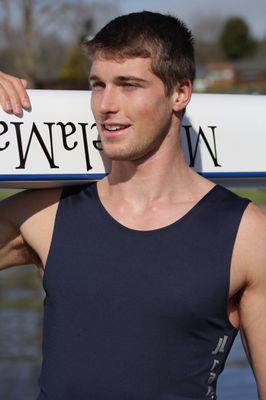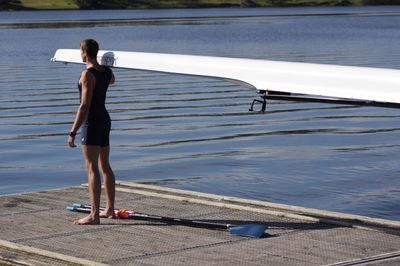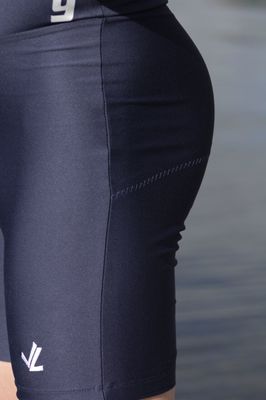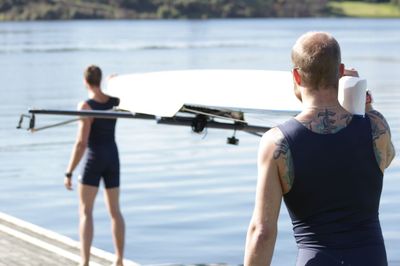 JL Men's Solid Navy Rowsuit
$110.00
These rowsuits are constructed of the highest quality Microfiber and boast famous durability.

Rowsuits are the preferred racing and training garment in the rowing world. JL's original "V-Front" waistline visually elongates the torso allowing for a proper and flattering fit.

The men's rowsuit has a tank style top, and the armholes are cut with plenty of room to allow for easy unconstrained movement. The torsos are cut long to ensure total comfort.
SKU: 10053