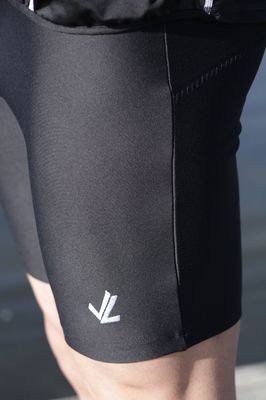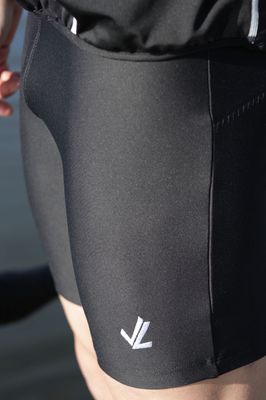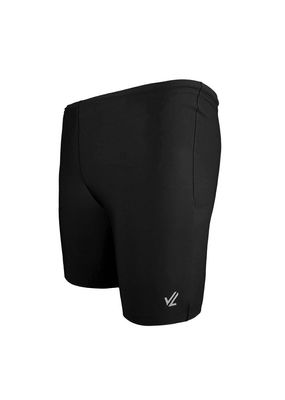 JL Black Shorts - Original Length
$65.00
This product option is unavailable. View other options.
Perfect for men as well as women who want longer leg rowing shorts. They are double lined on the lower half of the back leg, giving extra padding under the sit bones. There is single layer fabric on the top half of the back leg, delivering comfort as you stretch forwards. The back waist line is cut higher than usual, so all of your bottom stays covered at the catch or when you are doing squats in the gym. Incredibly comfortable and durable.
Constructed using Drywick, a quick-drying, durable fabric that is packed with features including durability, soft stretch, wicking, anti-microbial and UV Protection. It is Bluesign certified and made from recycled fibres.
SKU: 10034