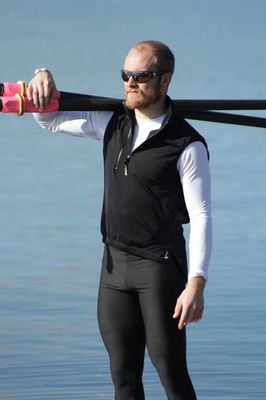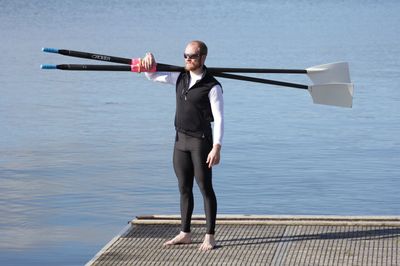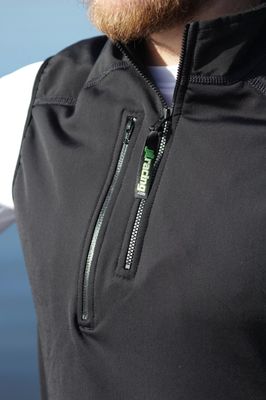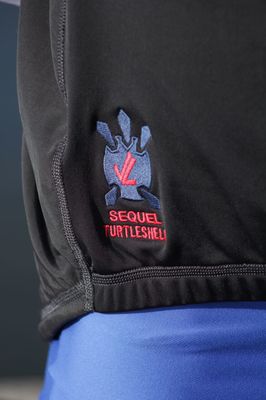 JL Men's Black Winter Turtleshell
$139.00
This product option is unavailable. View other options.
The JL Sequel Turtle makes you feel absolutely protected when rowing. Great snug fit with full movement. The waterproof back is fleece lined and the front is a thermal Polypro fabric.
Features a chest pocket, side sip and lower cut back to keep your low back warm on cold days.
Rock your winter training in this great rowing garment!
SKU: 10182